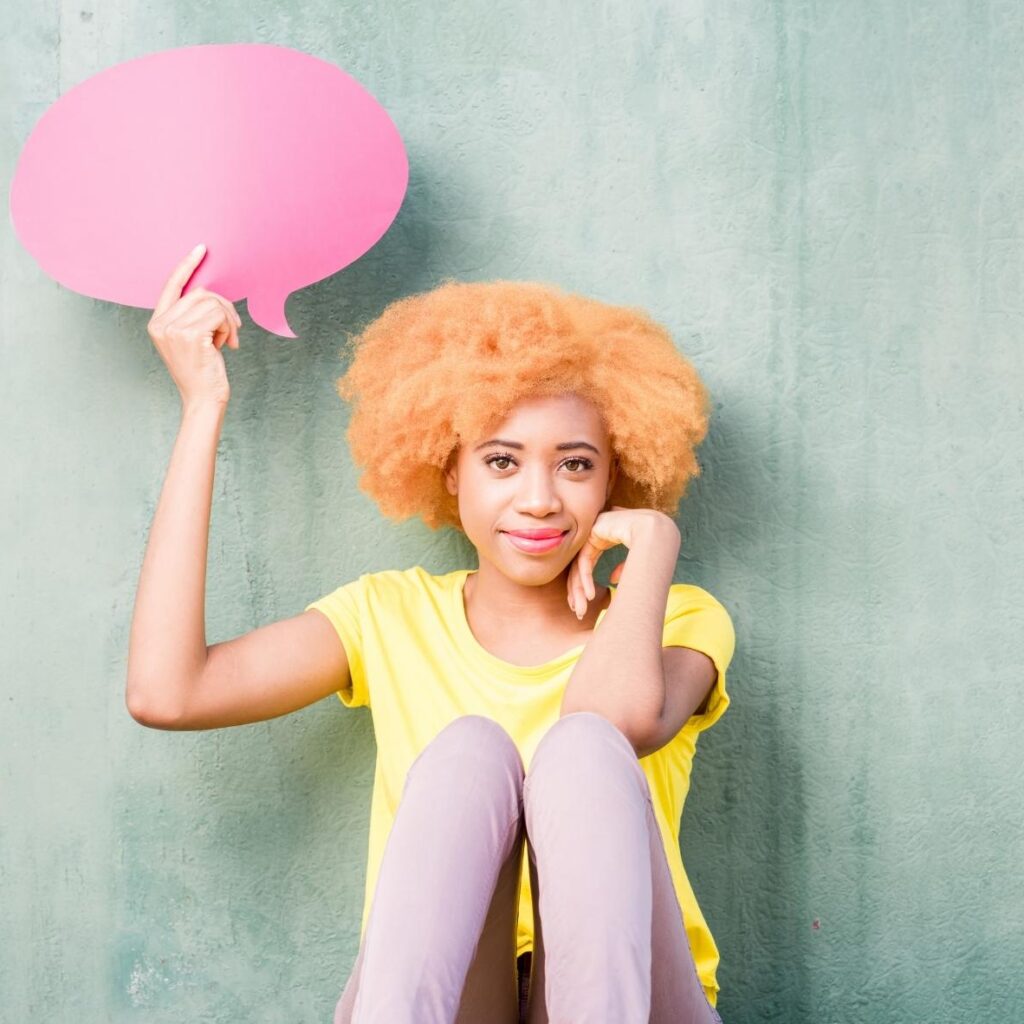 What is a Buyer Persona – And Why Do You Need One?
A buyer persona is a fictitious representation of the type of customer you want. Creating a buyer persona will help you better understand how to market to your target audience.
Buyer personas are helpful for any company that needs to create content, develop products, and better serve their customers. The more descriptive you get, the better you can:
Relate to your customers

Understand how you can help them

Know how to reach them best. 
Who Are Your Customers?
It's not enough to say that Brady is a real estate agent. There are thousands of real estate agents in Seattle. For Brady to reach his customers, he needs to know what he specializes in, so that he knows who he can help.
There are two easy ways for Brady to pin down his specialties:
Determine key aspects of your job that you excel at (buying, selling, customer service, etc.)

Analyze past jobs and life experiences and determine what you excelled/excel at
Brady helps sell homes. He also used to be an interior designer. These two competitive differentiators will help Brady find his customers. Here's some more information that'll help him:
What types of homes does he sell?

What is the median market price of the homes he sells (doesn't have to be exact)?

Which neighborhoods does he tend to sell in?

And, most importantly, for this article, what types of clients does he like working with?
Brady loved working with Janet when he was staging her townhouse. Janet is a chill doctor who talks a mile a minute and can never get enough coffee. 
Brady also knows he didn't like working with Helen. Helen was hypercritical of him when he staged her condo and sent him daily emails demanding updates.
Creating a Customer Persona
Brady wants to work with more customers like Janet. What are the "Janets" of the world like? Here are a few things to consider:
And then a few extra specifically tailored to your occupation. For Brady, some of these would be:
Type of home

Market price

Education-level of seller
That said, let's create our Janet:
General
Information:
Age: 37
Location: Downtown Seattle
Occupation: Doctor – Pediatrician
Income: $150,000/yr
Relationship status: Single
Best friend: Ellie, an artist/dog walker
Close friends: Caleb and Trish – a couple who live on the Eastside
Family: Close with her parents; does dinner with them once a month. Has a sister, Claire, who moved to Philadelphia. They talk on the phone once a week.  
Hobbies and activities: Double dates with Caleb and Trish (sometimes Ellie is her date unless she's seeing someone), yoga, wine tasting,
Taco Tuesday 
Education: Ph.D. from Brown University
Religious affiliation: Dairy
Favorite shows: Scrubs, The Good Doctor
Favorite books: Barack Obama's A Promised Land, Harry Potter 
Real Estate Related (Mostly):
Pain Points: 
Janet's job is very important to her. 

She will stop everything at the drop of a hat if one of her patients is in need. 

She does a lot of research before making decisions – choosing the right real estate agent was no exception.
Goals: 
Janet wants to sell her townhouse in less than 90 days and relocate closer to work

She wants to sell her home for at or above market price. 

She also wants to open up her own practice in the next 5 years.
Fears: 
Not being able to sell her home for a decent return.

Losing a patient. 

Growing older and getting judged for not having a husband and family of her own. 

Disappointing someone – anyone!
Education of seller: 
Some, but not much. Janet doesn't know what she doesn't know.
Content and Engagement
:
Facebook: 1-2x a day
Instagram: 1-2x a day
YouTube: Watches how-tos, music videos, and things that make her laugh
Pinterest: Uses on weekends
TikTok: Never
Twitter: Never
LinkedIn: Never
PubMed: Weekly
News content: Janet has CNN push notifications and occasionally reads the Seattle Times
Right away, you have plenty of information about your buyer persona. Many of these categories, particularly hobbies and activities or content engagement, can be explored further to give you a better idea of what Janet does and how you can reach her. Also, Brady can use this template for "Helen" to figure out where he shouldn't be looking for clients.
From this information, Brady can also derive more generalizations, like "income level" and "age range" to help him understand who his customers are. This will help him develop a strategy to best connect with his audience. To learn more about how to reach your buyer personas, contact me for a free, no pressure chat. Also, check out my post about hiring a content writer.